Since 1990, Moldován & Co Attorneys at Law have provided legal assistance for Hungarian and foreign corporations and private individuals to help them achieve their business goals.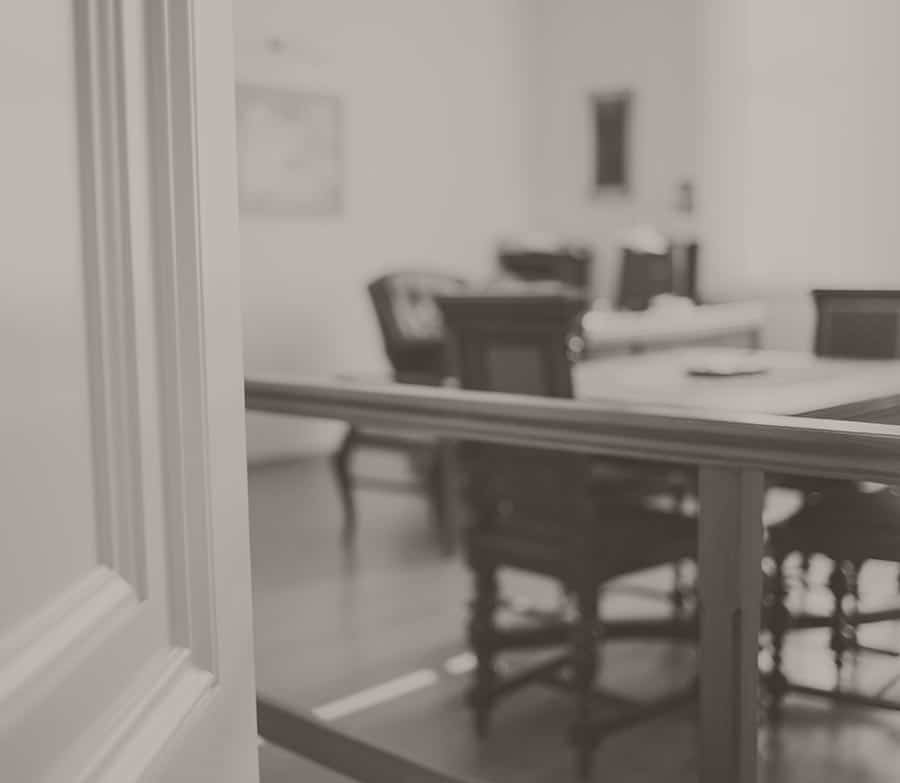 We work for your success.
Our law firm has furnished legal services for more than 25 years.
Our up-to-date legal knowledge covers the full spectrum of business law. Our young associates and seasoned lawyers are well-versed in both classic and modern fields of law.
Our partnership with the Mackrell International legal network enables us to handle cross-border matters as well.
Supporting our clients' business successes in today's fast-changing legal environment is our main objective.
In fields including corporate and commercial matters, real estate and M&A deals, private equity and venture capital, resolving legal disputes, legal advisory concerning employment, and legal matters concerning securities or collateral we always endeavour to help our clients not only as their legal counsel, but also as a business adviser, drawing on our experience and know-how.
Our law firm joined the international organisation of MACKRELL INTERNATIONAL in 2003, which is one of the world's first and most innovative associations of independent law firms.
Its global network of currently around 4500 lawyers and attorneys working out of 170 offices in 60 countries is committed to providing prompt legal advice and assistance wherever in the world it is needed, drawing on the principles of international cooperation and local action.
Member lawyers, all seasoned professionals with major reputations in their own countries, are highly experienced in meeting the increasingly complex needs of international clients.